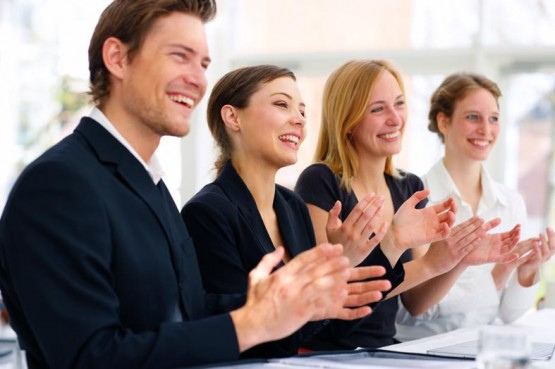 Although personal coaching is not new, studies that show the efficacy of coaching for clients are new. No longer is the power of coaching purely anecdotal. According to the newly released Final Report of the ICF Global Coaching Client Study, commissioned by the International Coach Federation (ICF), coaching generates a solid return on investment for clients and creates positive changes in client goal areas for both individuals and companies.
The ICF reports: "We sought to gather valuable information from around the world on the coaching profession from the unique perspective of the coaching client. In addition to putting a value to ROI, the study examines client motivations and their assessment of the effectiveness of coaching. We believe this is a huge benefit to coaching professionals and the public."
The Bottom Line is this:
According to the ICF study, "Eighty percent of coaching clients report they have experienced a positive change in self-esteem/self confidence as a result of partnering with a professional coach. In addition to a boost in self-esteem/self confidence, respondents also reported experiencing a positive impact in relationships, communication skills, interpersonal skills, work performance and work/life balance as a result of their coaching partnership.  An overwhelming majority of  individuals (82.7 percent) who have experienced professional coaching report being "very satisfied" with their coaching experience and 96.2 percent said they would repeat it given the same circumstances."  To  read more of the ICF Global Coaching Client Study, click here.
Read More: