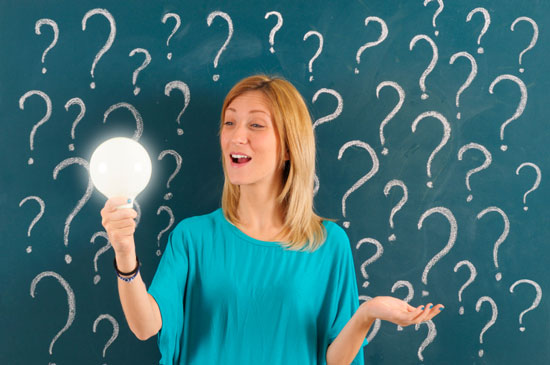 In order to appreciate what's being said about coaching today, it's important first to understand where coaching came from.
The term "coach" was first used in the field of sports in the late 1880s. In 1974, The Inner Game of Tennis written by W.T. Gallwey was the first transition from the sports coaching model of control to "personal coaching". The book's premise was simple: "The most formidable opponent is the one from within."
Codifying coaching into a curriculum and popularizing the discipline as a new human improvement process in the late 1980s is usually credited to Thomas Leonard. His background as a financial planner may be surprising. However, he saw that clients needed more than financial tips. They needed, as we all do, a clear vision of their goals and clarity around the internal blocks preventing them from reaching those goals.
So now over 130 years after the term "coach" was introduced into our lexicon, what are people saying about the profession?
"I absolutely believe that people, unless coached, never reach their maximum capabilities."
-Bob Nardelli, Former CEO, Home Depot-
"I never cease to be amazed at the power of the coaching process to draw out the skills or talent that was previously hidden within an individual, and which invariable finds a way to solve a problem previously thought to be unsolvable."
-John Russell, Managing Director, Harley Davidson Europe Ltd.-
 "A Coach may be the guardian angel you need to rev up your career"
-Money Magazine-
"A Coach is part advisor, part sounding board, part cheerleader, part manager and part strategist."
-Business Journal, April 10, 2000-
"Who exactly seeks out a coach? Winners who want more out of life."
-Chicago Tribune-