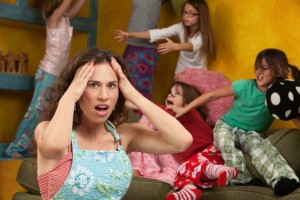 *Have you wanted to go back to work or become an entrepreneur for a while?
*Are your family and friends tired of hearing you talk about your ideas that never materialize?
*Did you tell yourself that as soon as the youngest was in school that you would go back to work again?
…And still you're at home where the days fill up with stuff to do for the house, the kids, your spouse. Life is hectic…but not productive.
If you've been thinking:
"I won't be able to manage a career and my family"
"I've been out of the workforce for so long…can I really do this?"
"Why do I feel so frustrated when I see other women who are working?"
Then this 4 week teleclass is perfect for you!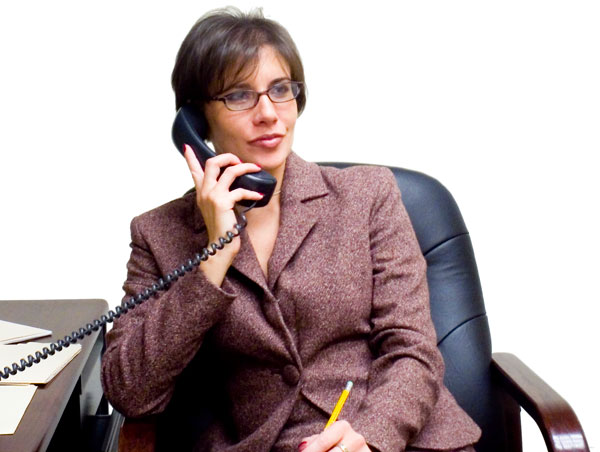 You will learn:
To identify what has you stuck…why it's so hard for you to make the first move toward working again.
To stop feeling regretful about the career decisions you've already made
To face your fears about working and push through them
Dream again and really discover what you love to do
Improve your relationships with your family so that you feel supported in your decision to work
Set back-to-work goals so that they really get done
Cost: $279
All classes will be recorded and you will receive a recording to listen again at your convenience
You will receive all e-workbooks free of charge
Interactive calls will allow for questions and feedback in addition to great content
You will receive a special bonus after participating live in all 4 calls.
"For more information on the next scheduled teleclass, e-mail Ianna Raim at Ianna@IannaRaimCoaching.com."