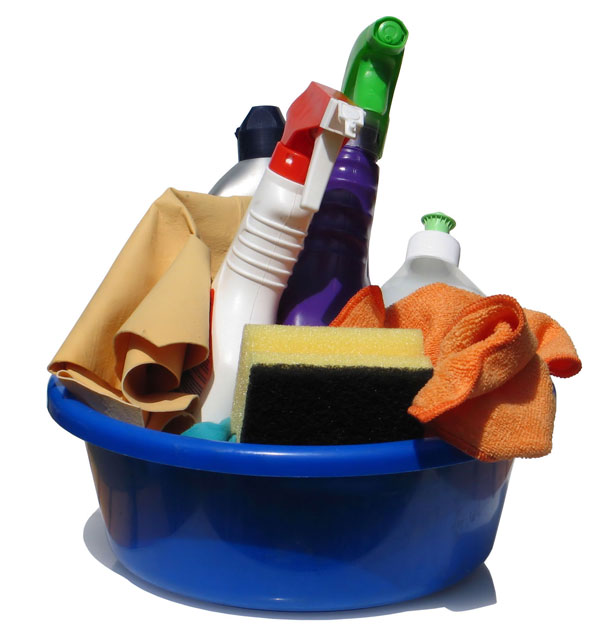 * Are you ready to go back to work?
* Do you have what it takes to become an entrepreneur?
* What's really important to you and how will that affect your success?
* What is your ideal image of a professional?
* How are your attitudes working for or against you in reaching your goals?
Download Ianna Raim's free toolbox including
A questionnaire to gauge your readiness and willingness to re-launch in the workplace
An unforgettable exercise that will clarify your values and help guide your decision making about how to approach your career so that you find meaning and purpose not only at work but also at home
An action plan worksheet designed to ensure that you set goals and actually achieve them!