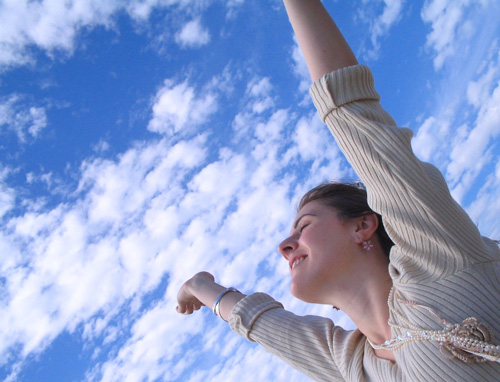 Purchase your ELI Assessment now for $197.00. (Your assessment will be sent to you by email in 24 hours.)
The Energy Leadership Assessment is the #1 coaching tool for showing you how likely you are to move ahead and accomplish your goals…whether they are focused on career, finance, health, time management, communication, relationships and more. A private 60 minute coaching session with me will reveal what your score is plus what you can do to upgrade it so that you can finally feel productive, accomplished and fulfilled.
The ELI Assessment includes one 20 minute on-line assessment and one 60 minute coaching session with Ianna Raim.
Check out this Energy Leadership Assessment testimonial from Michelle Villalobos, Founder of the Women's Success Summit.