Ianna Raim Coaching for Business and Executives
---

1
You had always dreamed of having your own company. Then why does it feel like all you've done is created a demanding and at times lonely job for yourself. If you're ready to transform that job into the fulfilling career you once imagined, coaching is for you.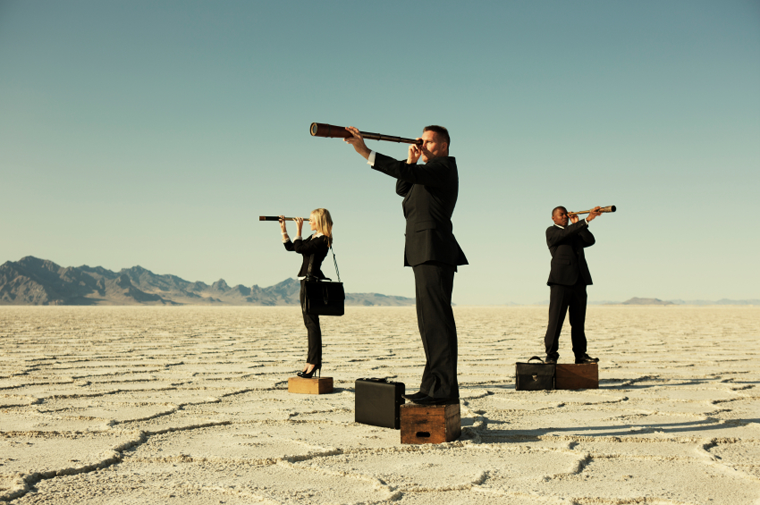 If you've ever complained: "I'm not even sure why I do this anymore." "I don't manage; I babysit," or "I have no time to think about the big picture…I'm always fighting fires," "I just can't fire him but I really want to" or "why can't I seem to move my company forward?" coaching can help.
When I engage with you as a small business client, the first thing we do is systematically determine your values because your company is an extension of you. From there, we examine whether your strategy is in alignment with your values and finally whether your company's culture and business systems support your strategy. It can be lonely and confusing alone at the top. I become your sounding board, your cheerleader and your accountability partner to move you and your company forward.
Learning to communicate so that you inspire not just inform, delegating so you can focus on what you do best, and prioritizing what's most important to the health of your company are just some of the skills my clients develop.
Ianna helped me re-connect with my "inner entrepreneur" again. "For me it took clarity, confidence and of course accountability...it was really a process. After winning the Miami Herald Business Challenge, I realized that coaching allowed me to see beyond what I thought was possible. When you think about it, what doesn't seem possible if you really know what you want, you have the self-confidence to try, and you've got someone who really cares supporting you?
Tania Gilinski, President
Juana La Igauna
I've hired other business coaches before, but Ianna is different. Her approach was just the right mix of hard-core business tactics and real compassion. She challenged me to do better by changing the way I communicate with my employees, my clients, my family and myself. She called me out on my excuses. With her help, I figured out what kind of culture I wanted to develop for my company. I finally fired and hired the right people and I was able to take back precious personal time. Now I spend less than 8 hours each week in the office, my business runs more smoothly and I'm happier when I'm in the office and when I'm at home with my husband and daughter. My ROI with Ianna was 500%. I would highly recommend Ianna to anyone who is serious about making changes in their business and in their lives. I am so happy that I chose to work with Ianna, and I am thrilled she will continue to work with me and my staff ongoing in the future.
Elizabeth Manso
Owner, Brigade Bookkeeping
I have never thought of myself as one that was wide open to professional advise/coaching. I find some approaches to be contrived or to "rah-rah" for my style but I was very happy that I met Ianna and gave this a chance. She was easy to talk to and nonjudgmental. She listened and asked great questions to open up discussions. She allowed me to explore my own challenges only offering bits of advice and direction along the way. It was up to me to make my own decisions. Ianna was always able to wrap up our hour chats concisely along with an agreed upon assignment for our next meeting intended to broaden my views, research better ways and uncover opportunities.
I looked forward to each week as a unique discovery about myself, where my company was headed and whether or not I could be satisfied with my successes and failures. I have grown from the experience and plan to keep in touch with Ianna in order to maintain some of the focus and accountability we developed along with way.
Seth Fine
Owner, Fine Awards

2
Leadership challenges are many. Whether you're setting and prioritizing goals, managing people, or striving to communicate more effectively at work, you're only at your best when you're clear on where you're going and confident that you can get there.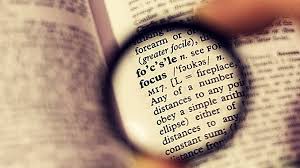 Gone are the days when executive coaching was remedial meant for those executives that weren't performing. Now executive coaching is a multibillion dollar industry focused on high potential leaders. To be the best leader, it's critical to know your strengths and your blind spots.
Google's former CEO Eric Schmidt once said that the best business advice he ever got was getting a coach…that the one thing no one does well is to see themselves as others see them.
The overarching goal of executive coaching is to help you be the very best version of yourself as a leader, executive, and whole person. I help my clients do that by providing emotional support, empathy, and encouragement as well as guidance for improving specific skills such as communication, delegation, conflict management, team building, developing people persuasion, personal branding and executive presence. The result is advancing what you want in your career faster and with greater precision.
I think Ianna was exceptional. She was able to teach while still being able to listen and she provided guidance and advice while still allowing for me to have a say in the direction that I wanted the coaching sessions to take. She was supporting, engaging, and also gave me big picture advice on things that I could continue to work on my own even after the coaching sessions were over.
Attorney
White and Case
With 10 years at the same company, I found myself with several opportunities that would change my career path significantly. A decision on whether to stay or go, and if going which choice to make, was on the table. And I was having difficulty with it. A friend referred me to Ianna and the work I did with her was nothing short of dramatic. Within a few sessions she was able to help me clarify to myself what was most important at this point in my life while also helping me to find the courage to make the decisions that were facing me. Ianna was easy to communicate with, very engaging and working with her was rewarding and hugely beneficial…
Tom G., VP of Business Development
Pace International
Ianna was fantastic. She was able to pin point areas to focus on right away. The coaching sessions left me feeling inspired. The sessions were thought provoking and promoted new ways of doing business.
Rosemary P., Retail Marketing Executive
HBC

3
You're juggling it all. Family, Career, Self. And it's taking a toll. You may be contemplating a career move or perhaps you simply need support in clarifying what really matters to you. You may feel cautious or down right scared of what's next. Coaching can help you find your direction and reclaim your confidence so that you stop second guessing yourself.
Women's Empowerment Coaching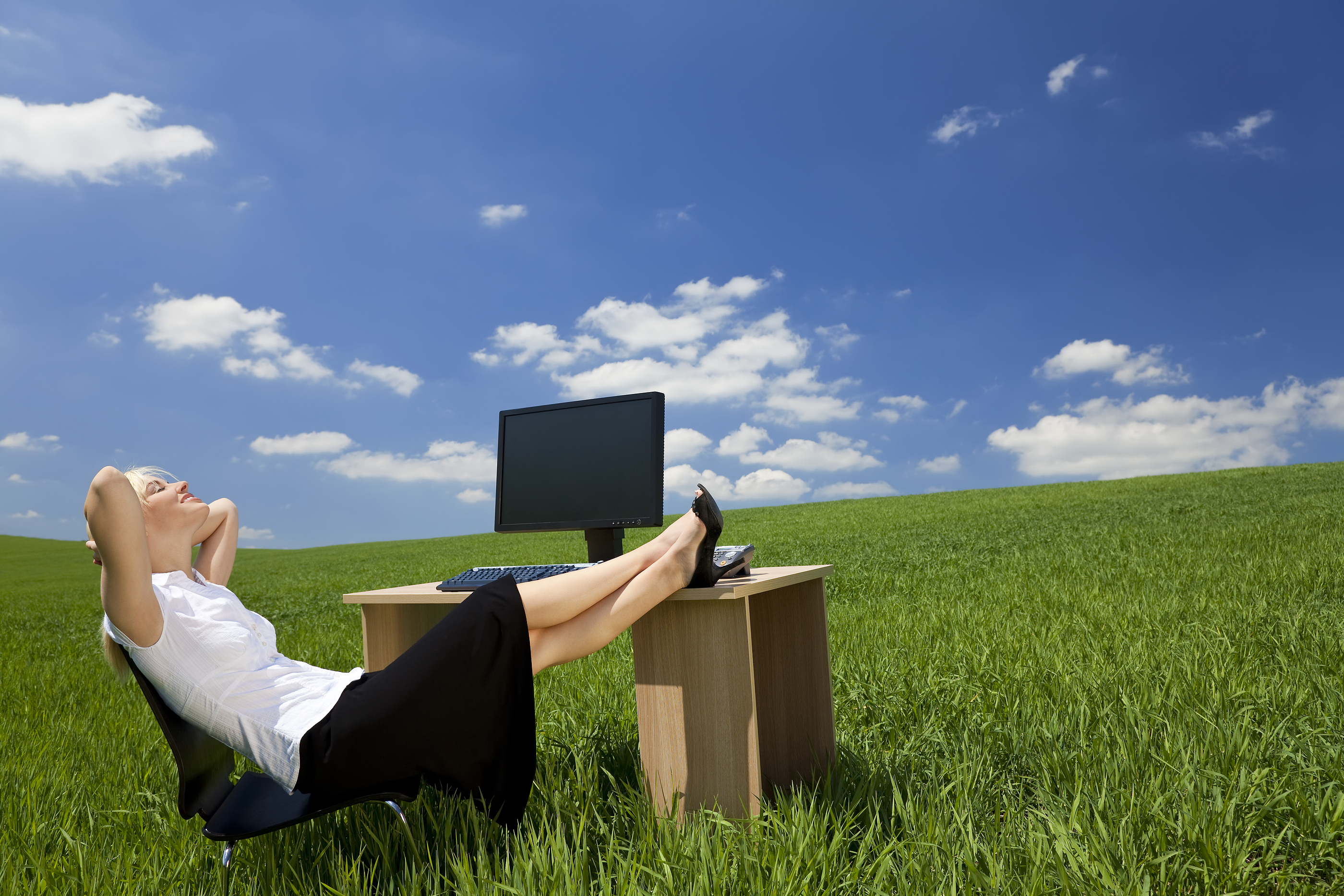 I coach both men and women and I can tell you that while they face similar problems at work and at home, generally speaking the way they deal with those problems can be significantly different.
I have found that when women feel successful in these areas they truly thrive:
Making meaning: Meaning is a strong motivator. What is really important to you? Being clear on your purpose, your values, your strengths and your career aspirations translates to greater job satisfaction and higher productivity.
Engaging: Being engaged at work means finding your voice, taking risks, and saying "no" and "yes" by choice rather than by default. Being engaged not only emboldens your spirit, it advances your career.
Managing your energy: How you show up every day matters. How you handle stress and how well you manage your schedule to find time for yourself and minimize depletion is crucial for today's leaders.
Connecting with others: Promotions come easier to those who enjoy strong networks and good mentors. Not only is connecting good for your career, it's also good for you…promoting a sense of belonging and making our lives more meaningful.
Outlook: You are what you think. Learning the art of positive framing empowers you to meet challenges confidently rather than ruminate or feel helpless. After working with me, my clients report progress in all of these areas.
I'm a very happy mom and professional doing what I love and learning every day thanks to the coaching I did with Ianna.
Sara M.
White and Case Mexico
Ianna has been coaching me around my career goals, and she has been incredibly helpful to me. She possesses a rare combination of analytical skills, openness and empathy. Ianna has the unique ability to understand a situation from my perspective, yet be able to reframe the situation in a way which is conducive to progress and growth. She understands my values and never imposes hers upon me. She has helped me to understand and change unproductive thoughts and behaviors, while always using kindness and humor. Furthermore, Ianna uses a strengths perspective and definable steps to reach a larger goal. In this way, I have been able to see weekly progress. I recommend Ianna to anyone who feels "stuck" in an area of life and to anyone open to real change!
Myra C.
Psychologist
The best benefit I've consistently valued and appreciated with each session I have with Ianna is CLARITY! Ianna taught me how to "quiet" the internal storm of second-guessing, uncertainty and self-doubt I was experiencing and helped me to redefine and re-enter my career livelihood. She essentially empowered me to embark upon and embrace the process. Each step is a series of successes, breaking "stuck" habits, and realizing self-worth . . . and realizing lots of opportunities! It's revitalizing and tangible . . .it has been a great investment in re-introducing myself . . . to myself! –
Adrienne S.
Author